About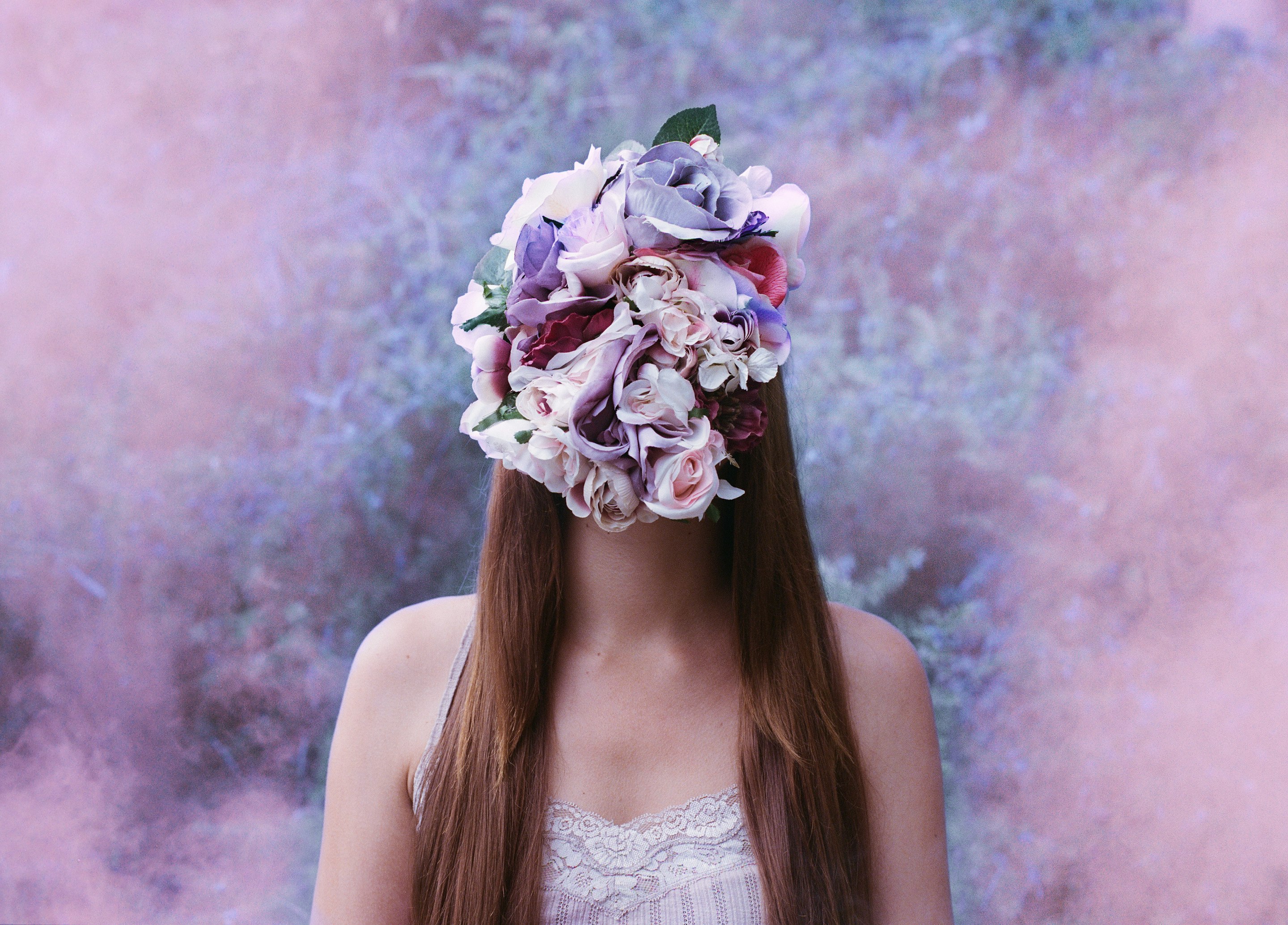 Leah Berman is a visual artist based in Los Angeles, CA. Her work primarily focuses on the natural beauty of the world portrayed through landscape, nature, and travel photography and cinemagraphs. ​After graduating from the University of California: Santa Cruz (2012) with a dual BA in Anthropology and Visual Arts; Leah Berman has focused on social media marketing of creative and curatorial pursuits. As a curator of landscape and nature photography, Leah manages www.expressions-of-nature.com which humbly boasts over 500,000 followers. Some of her own original projects can also be viewed via Tumblr, Instagram, and Ello.
​All of her digital work is edited using Adobe Lightroom, Photoshop, After Effects, and Premiere. She hopes to showcase her illustration and painting projects in the near future. ​
During her free time, Leah enjoys playing video games and going to local art shows.
For commissions, comments, or any other inquiries please email: leahberman.art@gmail.com.
---